Earthlings – Jungletrain Session 199
wozowski.com
|

Nov 30th -0001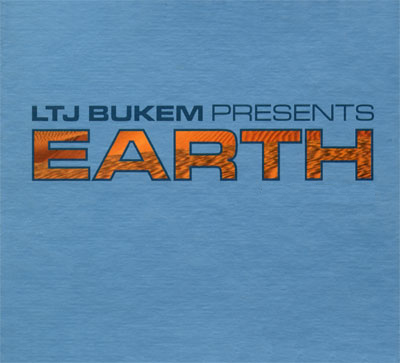 Earth Records was Bukem's off shoot label for rare-groove based music. Although a lot of the compilations that came out under the Earth banner didn't have a lot of D&B on them, the D&B tracks they did have were amazing and sublime.
Bukem's own Constellations with DRS on vocals sets the tone for the mix, but big back-in-the-day artists like Blame, Crystal, Addiction, Phunky Technicians & Doc Scott all make this a listening pleasure.
Don't just stand there, chill out.
Earthlings – 1hr of Earth Recordings
LTJ Bukem – Constellations
Pablo – Do What You Gotta Do
Appaloosa – Traveling
Blame – Revival
Intense – Flashback
Vincent – Scythe (Studio Mix)
DJ Crystal – Mind Games
DJ Addiction – Senses
PHD & The Funky Technicians – Above & Beyond
Words 2B Heard Meets Ad-Ill (Planet Invasion) – Con-Quest
Doc Scott – Tokyo Dawn
Original Page: http://www.wozowski.com/blog/?p=215
Shared from Read It Later
Elyssa Durant, Ed.M.
United States of America
Forgive typos! iBLAME
iPhone