Secret Service seeks commercial portal to access law enforcement networks
m.nextgov.com
|

Jul 25th 2012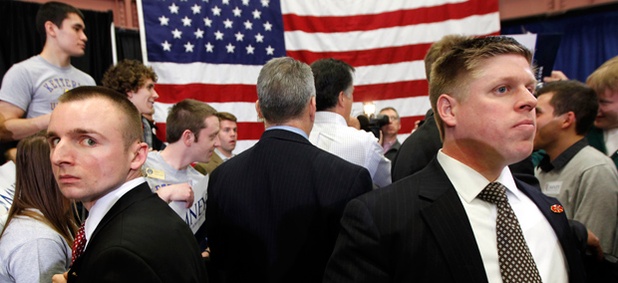 The Secret Service is looking for a commercial alternative to its in-house system for accessing two crime databases, according to solicitation documents posted Monday.
The commercial system must access the National Crime Information Center, a database for federal, state and local law enforcement, and the National Law Enforcement Telecommunications System, a cross-agency communication system, the solicitation said.
It also must support up to 10,000 simultaneous users, the document said.
Agencies throughout government are moving from custom-built computer systems to commercial systems that are simpler to maintain and often require less storage space and expertise. Also, agencies typically can share commercial systems more easily than they can proprietary systems. Transitioning to commercial shared systems is a major component of the government's shared services strategy, launched in December 2011.
Original Page: http://m.nextgov.com/cloud-computing/2012/07/secret-service-seeks-commercial-portal-access-law-enforcement-networks/57000/
Shared from Read It Later
אל