It's time to start stoking fears of cyberwar
m.nextgov.com
|

Jul 24th 2012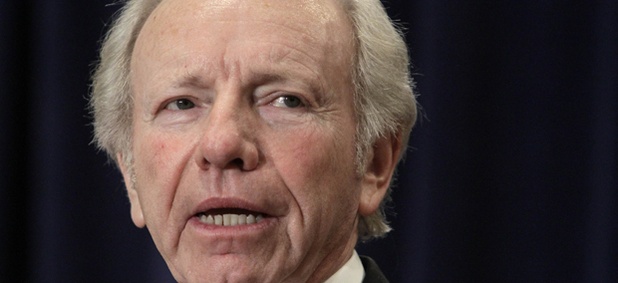 The fear mongers ranged from industry types to politicians. "Anyone can buy the technological capability to cripple the electric grid, steal proprietary information from seemingly secure websites, and digitally drain bank accounts of money,"
Sen. Lieberman
stated ahead of this week's votes. "Our most important networks are alarmingly vulnerable." At the same time, President Obama, who supports Lieberman's bill, penned
an op-ed in The Wall Street Journal
that opened with an ominous,
Don DeLillo-ish premonition
of a train derailing, chemicals exploding into a "toxic cloud" and water treatment plants shutting down and poisoning the water supply. "Fortunately," the president noted, it was just a national security exercise. Still, "In a future conflict, an adversary unable to match our military supremacy on the battlefield might seek to exploit our computer vulnerabilities here at home," he wrote.
Read more at the Atlantic Wire.
Original Page: http://m.nextgov.com/cybersecurity/2012/07/its-time-start-stoking-fears-cyberwar/56958/
Shared from Read It Later
אל