Coming soon to a phone near you: A software bug-scanning app
m.nextgov.com
|

Jul 24th 2012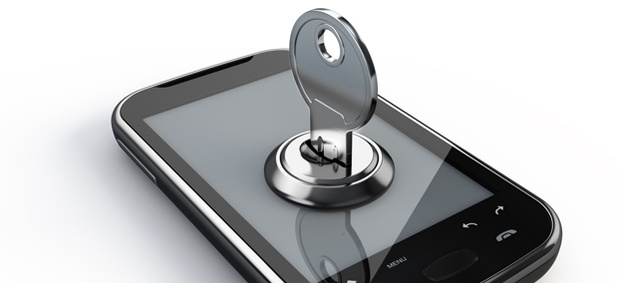 Start-up Duo Security has launched an Android app that scans mobile phones for security vulnerabilities, Dark Reading reported. The company received funding from the Defense Advanced Research Projects Agency.
The app, called X-Ray, scans a system for security bugs and alerts device owners when their system software contains unpatched flaws. X-Ray was programmed to detect flaws introduced by manufacturers during regularly scheduled updates. The app also sends unknown system files to Duo's servers for further testing.
In the first eight hours of its launch this week, some 15,000 people have tried the application.
The software project was funded under Cyber Fast Track, a DARPA initiative to fund research by experimental labs, boutique security firms and independent researchers. The venture capital program was first reported by NextGov in 2011. It has funded about 60 projects to date.
The initiative is led by program manager Peiter "Mudge" Zatko, formerly affiliated with the Boston-based hacker collective L0pht.
Original Page: http://m.nextgov.com/mobile/2012/07/coming-soon-phone-near-you-software-bug-scanning-app/56963/
Shared from Read It Later
אל