Agencies will need to share spectrum with private sector, NTIA says
m.nextgov.com
|

May 16th 2012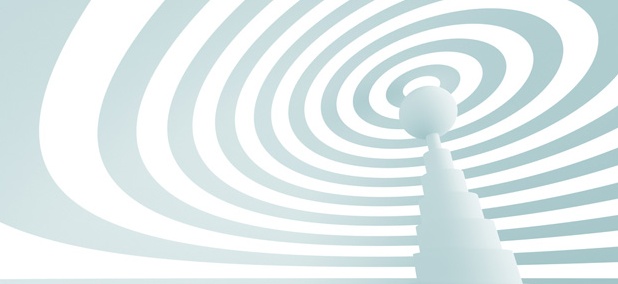 Government agencies can't be expected to use spectrum as efficiently as private companies, an official with the National Telecommunications and Information Administration told congressional staffers on Tuesday.
The diverse ways that federal agencies use spectrum range from unmanned aerial vehicles to emergency radio communications. That, NTIA deputy associate administrator Karl Nebbia said, means it's not easy to completely clear government spectrum for use by private companies.
Nebbia and John Leibovitz, deputy chief of the Federal Communications Commission's Wireless Telecommunications Bureau, joined congressional staffers for a Capitol Hill briefing hosted by the Information Technology and Innovation Foundation on the growing demand for spectrum.
Nebbia's arguments sync with an increased push by NTIA officials to find ways to share scarce spectrum with private companies, rather than squeeze government users onto other bandwidths.
In March NTIA chief Lawrence Strickling announced a plan to seek such sharing, including finding ways to allow private and public users to operate without interference. That proposal aims to strike a compromise between civilian agencies that want to expand broadband coverage, and defense and law enforcement officials fighting to protect the spectrum they use.
"This will be getting people on both sides ... to think about this in a different way than it's ever been thought about before," Strickling said at the time.
Wireless companies say they will be hard pressed to provide service for new mobile devices like tablet and smartphones unless more spectrum is freed up.
But the FCC's Leibovitz said there is a broad range of measures that can be used to relieve the expected "spectrum crunch."
Among the steps the FCC is taking are incentive auctions designed to entice broadcasters to give up some of their spectrum; using satellite spectrum for ground communications; allowing devices to operate on less-used "white spaces" between transmissions; and encouraging companies to use smaller wireless cells to pack in more coverage, Leibovitz said.
(Image via Max Krasnov /Shutterstock.com)
Original Page: http://m.nextgov.com/technology-news/2012/05/agencies-will-need-share-spectrum-private-sector-ntia-says/55767/
Shared from Read It Later
אל